WELCOME
Here at the Wrist and Hand Center we specialize in the diagnosis and treatment of hand and wrist surgery.
4728 N. Habana Avenue Suite #204
Tampa, Florida 33614
Phone: (813) 879-7478
Stay in the comfort of your own home and dial up a visit with the doctor. Simply use your phone or computer monitor to chat with your care provider.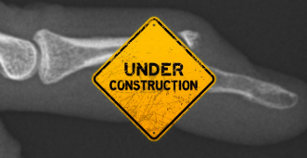 The Image Gallery provides photographic images from The Wrist and Hand Center.
our gallery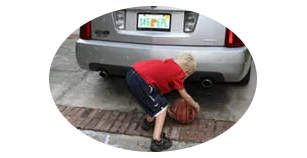 Consultation
A successful consultation with a Dr. Rayhack will educate you about your options and put your mind at ease before scheduling surgery.
Healthy Life
At the Wrist and Hand Center your overall health is our concern.
Experience
Dr. Rayhack has been named to "Best Doctor in America" for each consecutive year since 2003.